Welcome to Kingsmark

After living and working for 55 years in the southern California desert, I have moved to southern Arizona on 15 acres of saguaro forest five miles inside the Ironwood Forest National Monument. My new home ensures days filled with birds and other wildlife and peaceful evenings under a star-filled sky.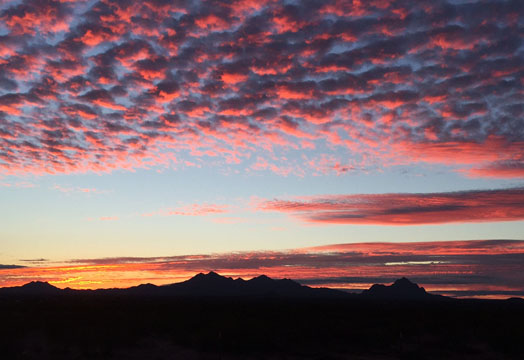 I will be posting photos of the area and its plants, wildlife and amazing views.
All photos have been taken on the property.
The house at the base of Ragged Top Mountain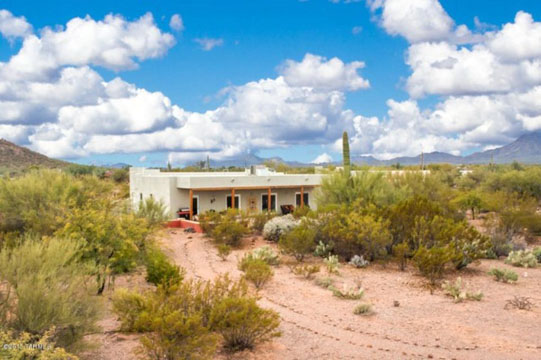 The view to the north of Picacho Peak and the saguaro forest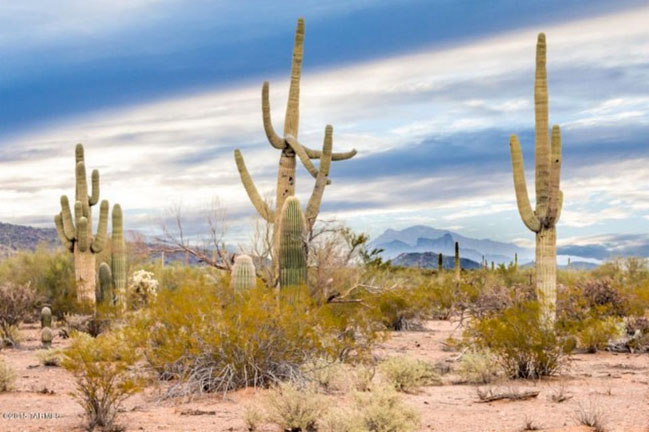 Monument sign at the entrance five miles away - Ragged Top Mountain in the background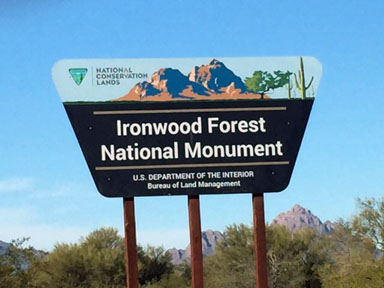 Endless opportunities to photo the glorious landscape at sunrise, sunset and throughout the day!
Sunrises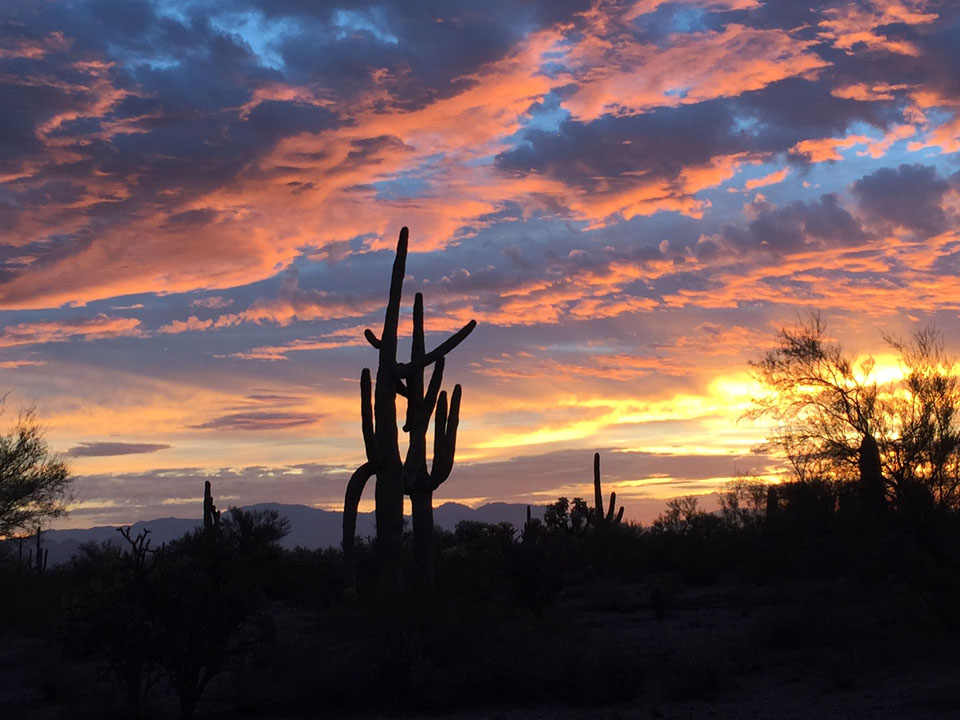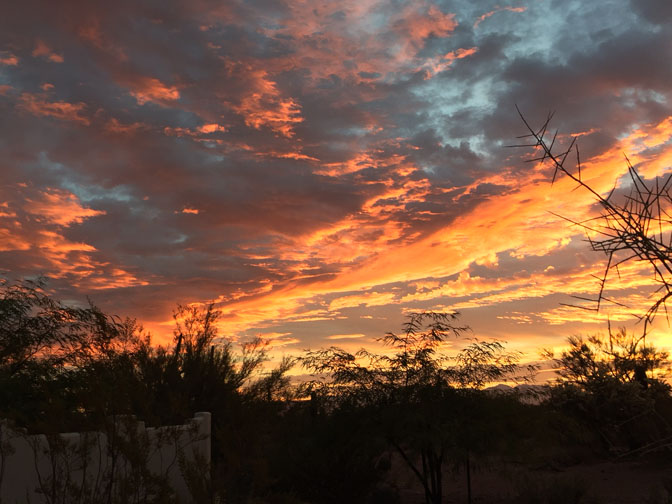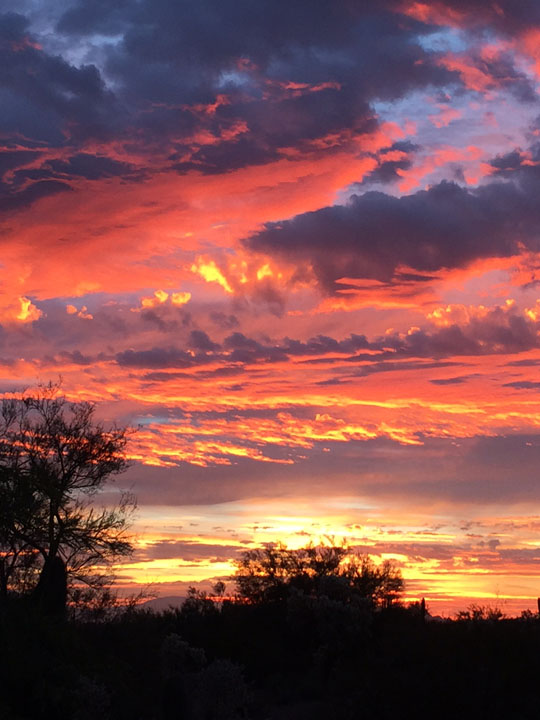 Moon rise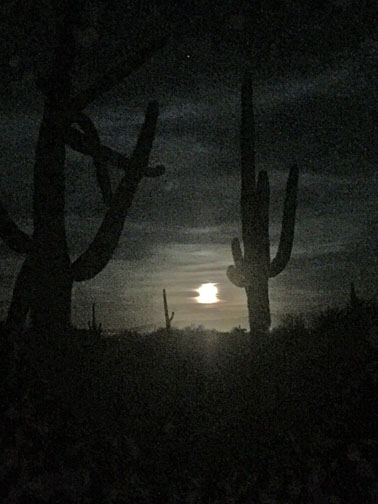 Some saguaros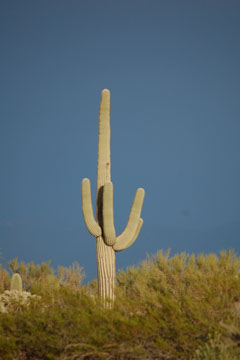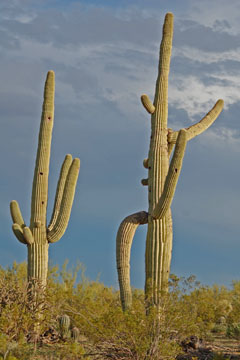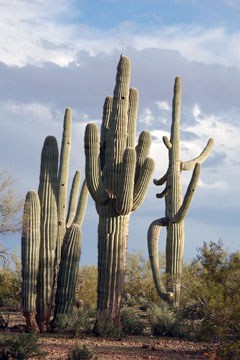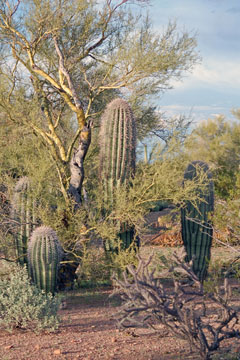 Some of the various species of cacti on the property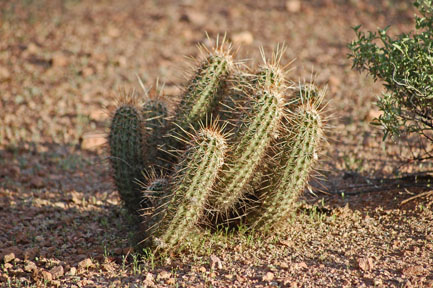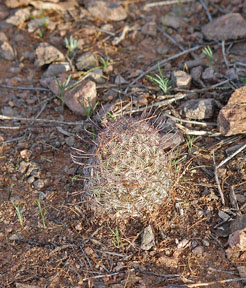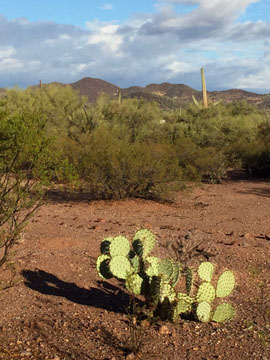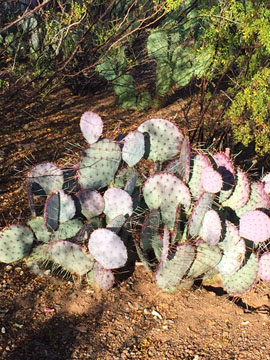 Bird life
Black-throated Sparrows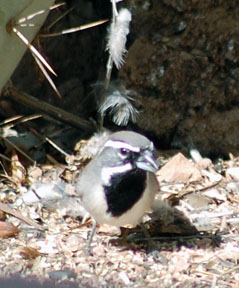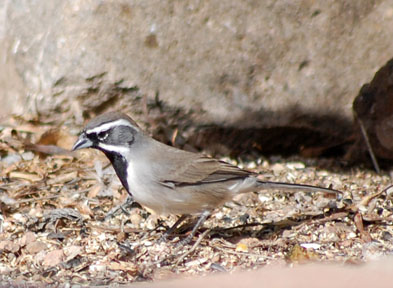 Cactus Wrens